Awesome functions you can email!
Access all of our functionality directly from your email.
No need to visit our website, create an account, or log in. 
Get started by sending an email to intro@2u4.com and we'll reply with a list of things you can do.
Or, scroll down and learn more here.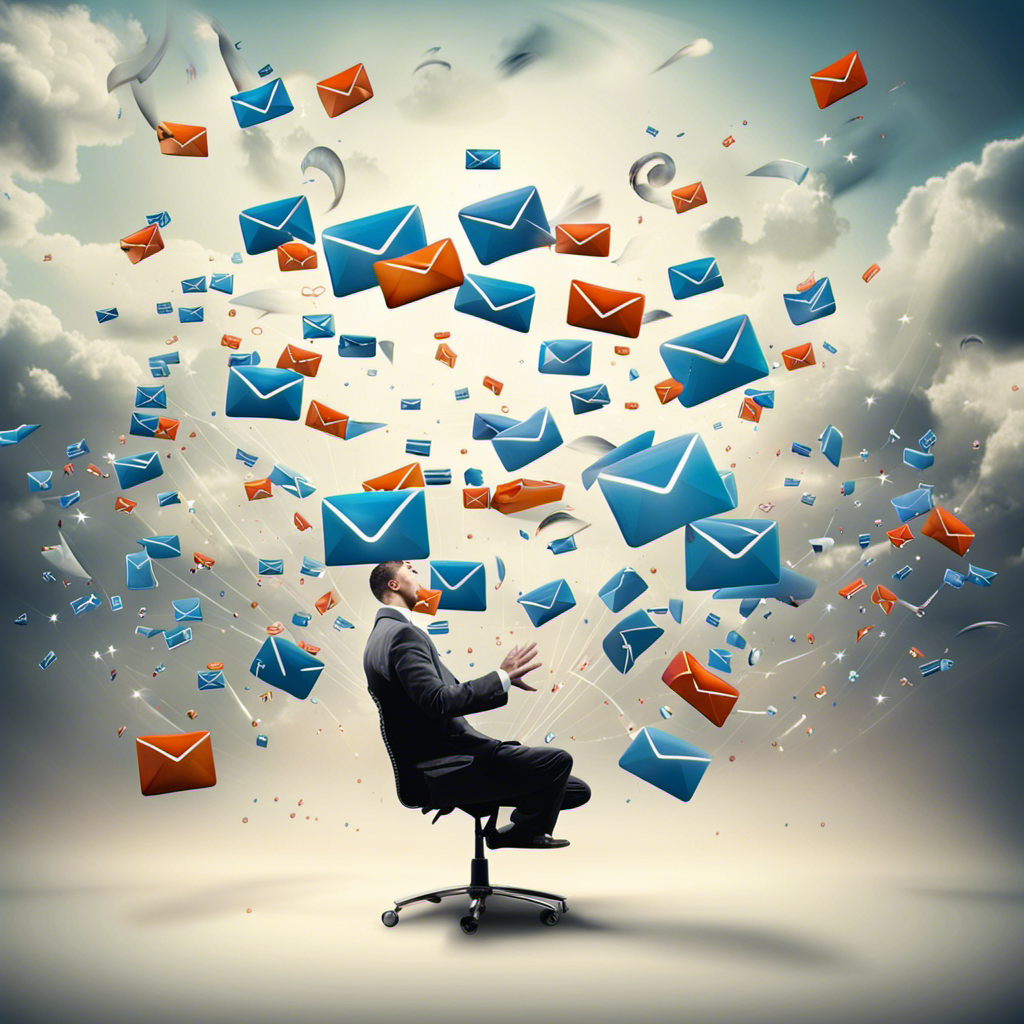 Look at all of this functionality!
Everything you see below can be accessed by simply sending an email.
Seriously.
Send an email to any of the names below @2u4.com.
You'll get an intro email to help you get started.
Otherwise, that's the whole signup process.